Posted Aug. 7, 2021
Is Your Child Ready for Kindergarten?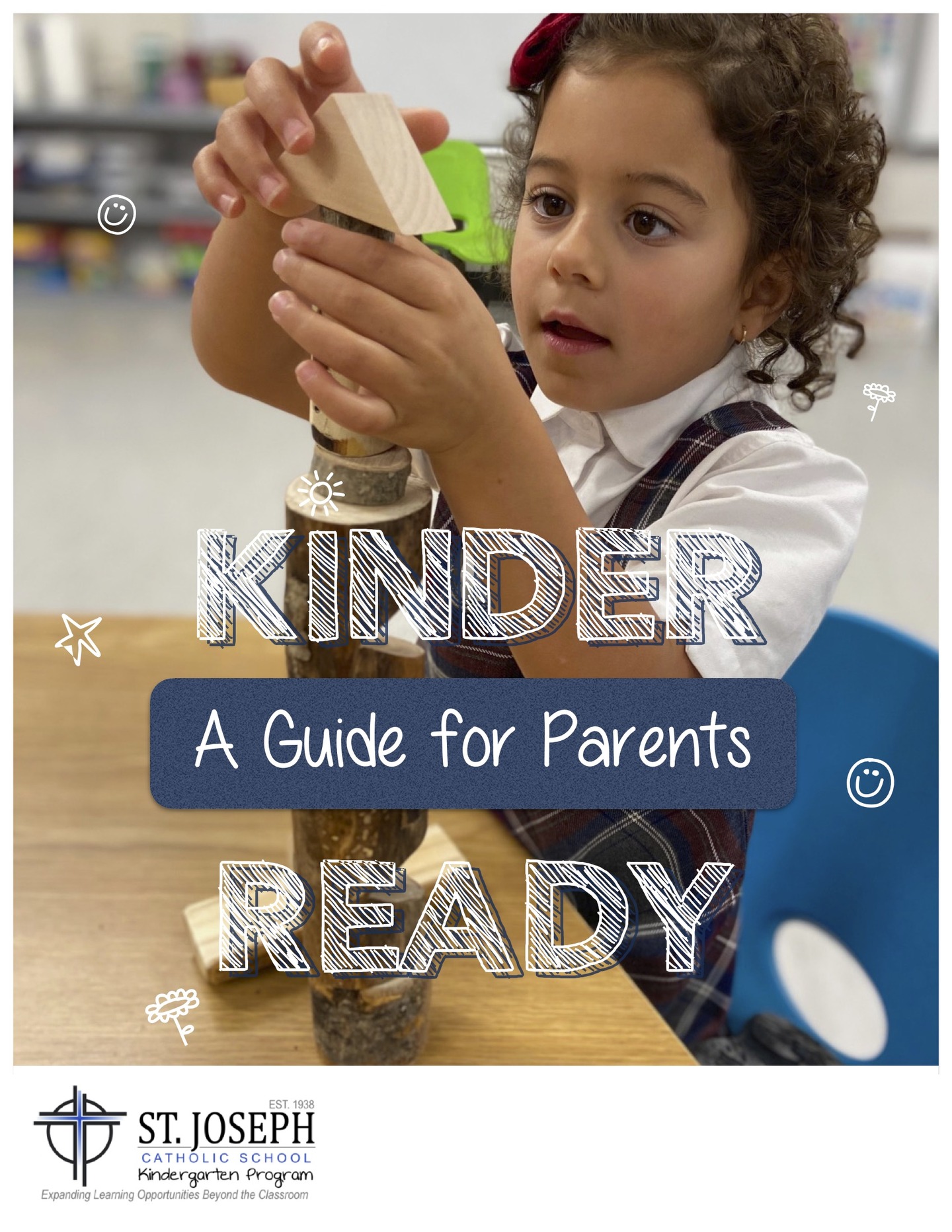 Get Ready for Kindergarten!
The St. Joseph Catholic School KinderReady Guide was created as a resource for parents who have questions about the different types of Kindergarten programs available and the best way to prepare their child for a successful transition into the classroom. We hope you find the information useful in guiding your decision as to what type of school will best meet your child's needs.
Inside the guide you will find lists of developmental markers to test your child's readiness for Kindergarten as well as some frequently asked questions. If you require further information, please do not hesitate to contact our office at 250-763-3371 or sjkoffice@cisnd.ca.